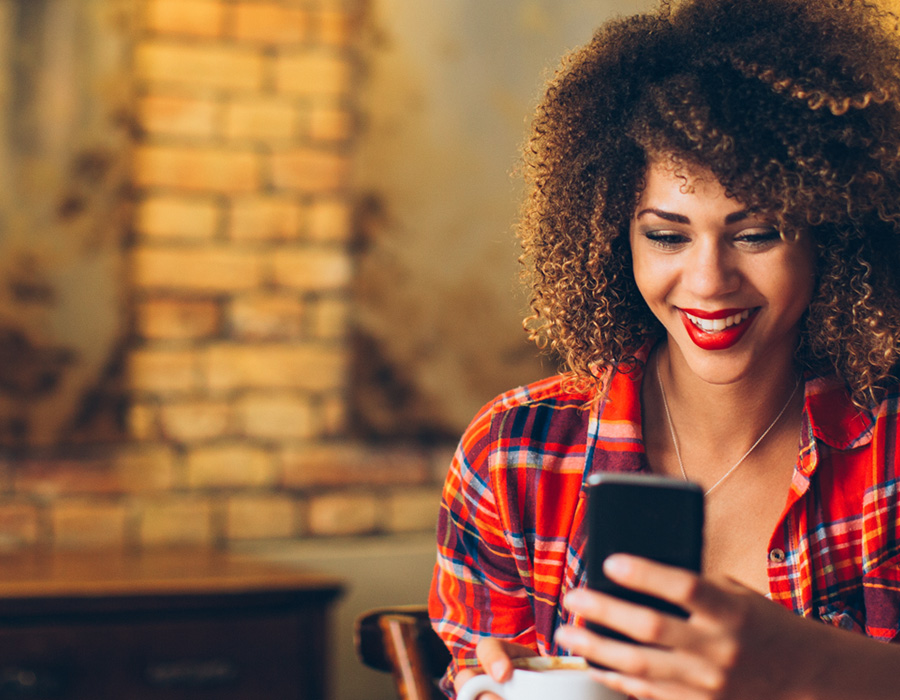 Tempered glass
WE GOT YOU COVERED
PRODUCTS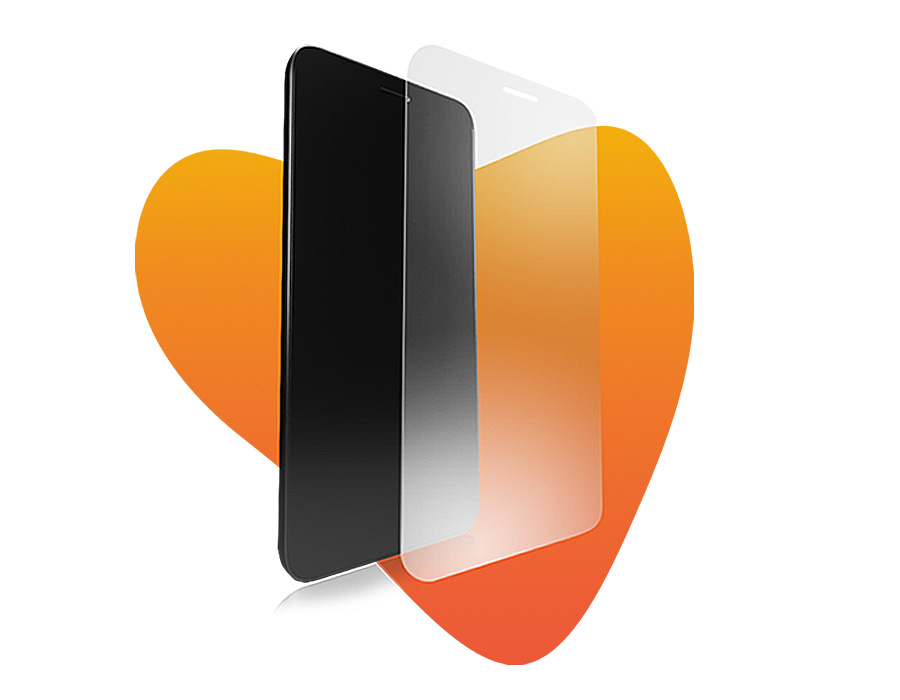 Glass
Tempered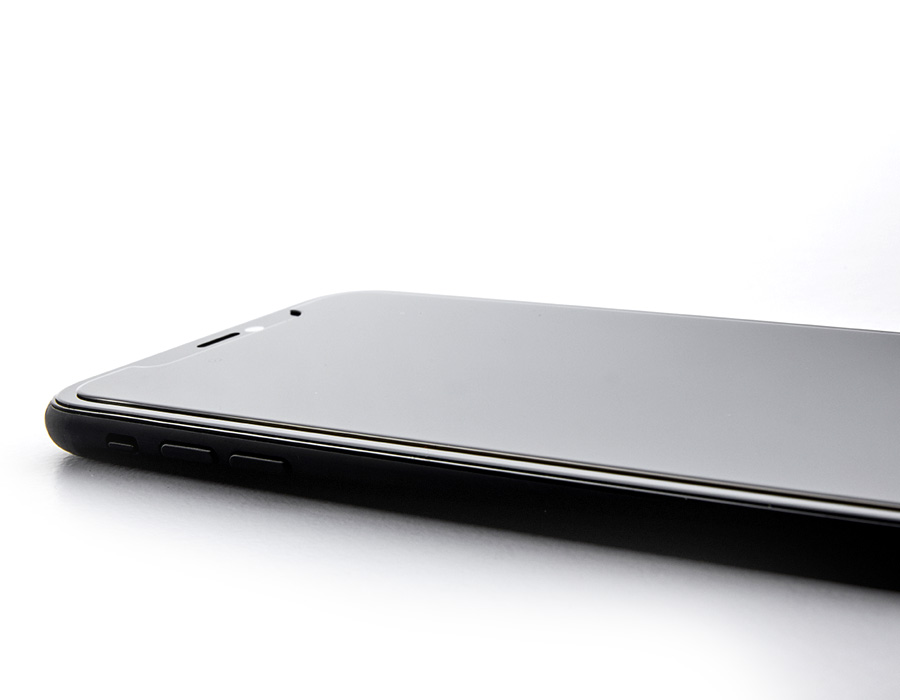 How it works,
Clean your device with the wipe. Use the microfiber cloth to dry and remove potential dirt and fingerprints.

Place your device in the applicator frame. Use the dust remover to take off remaining dust particles from the screen.

Remove film nr. 1 from the glass. Place the glass on the screen of your device.

Use your finger to push of the glass from the top to bottom. The glass will attach itself to the screen. Use the soft card to press out any remaining air bubbles.

Remove film nr. 2 from the glass.
Glass
Curved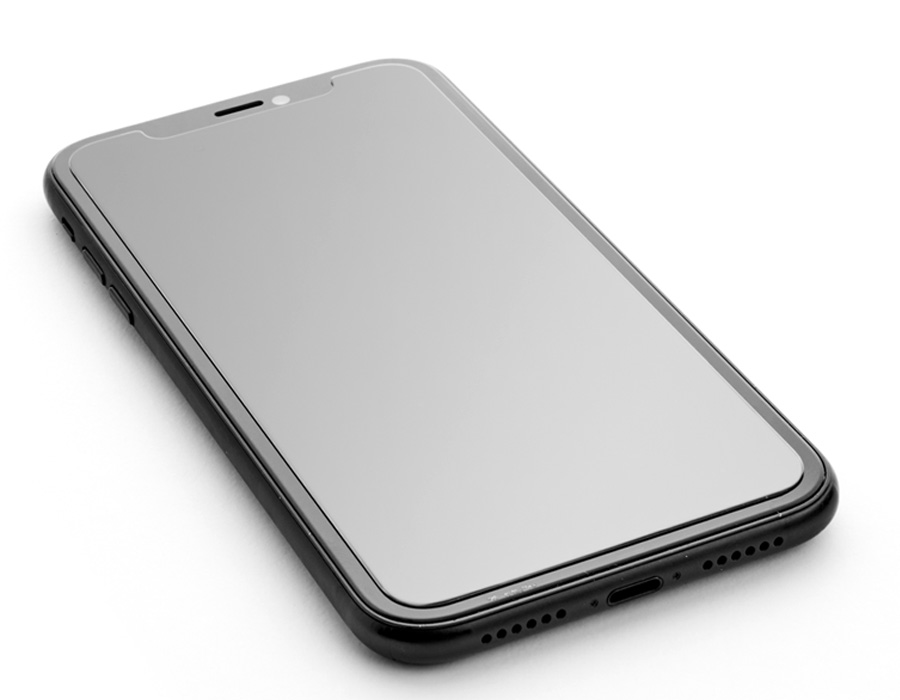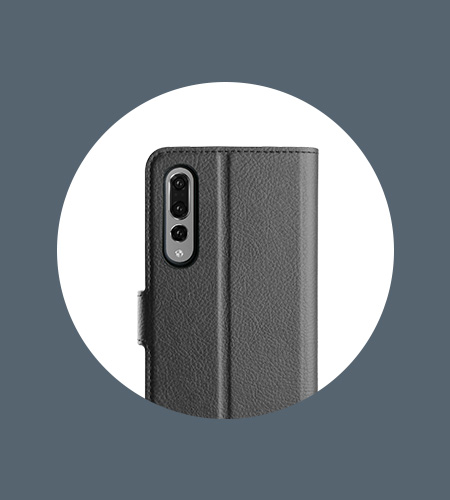 Affordable high-quality smartphone and tablet accessories that Protect, Play, Power and Place.
Distributed by 2Service B.V.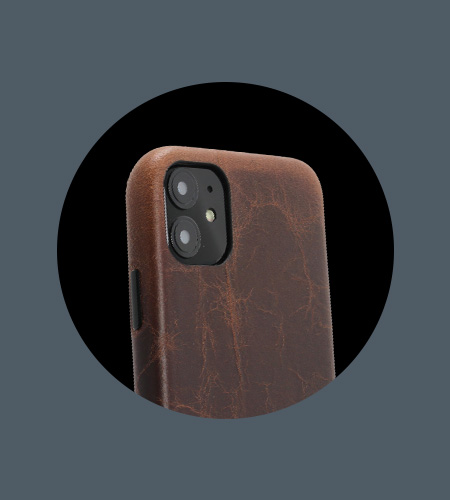 Minim cases are carefully designed in The Netherlands and are handmade in Istanbul, the home of leather.
Distributed by 2Service B.V.