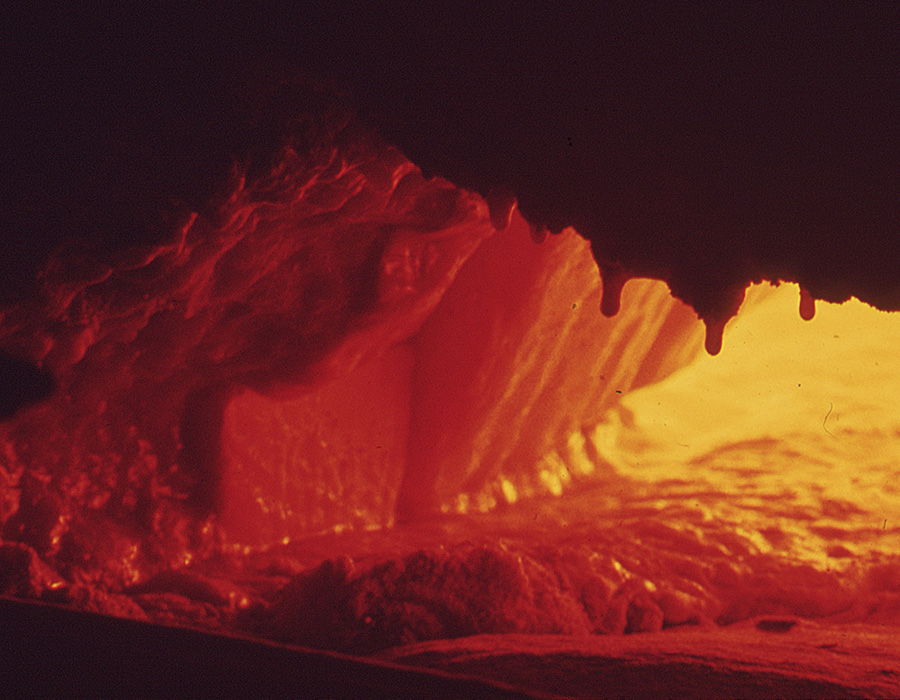 Tempered glass
PRODUCED IN JAPAN
ABOUT US
We travelled around the globe, to make sure your phone can withstand any impact.
Our glass finds its origin in Japan. This is where we sourced our raw materials. These materials are supplied by the world's leading glass manufacturing company: Asahi Glass. After sourcing the raw materials, we ship the raw materials to China. The production process takes place in Shenzhen.
The raw materials are processed within a high-tech production facility. This happens in different steps to ensure that the tempered glass gets the perfect shape, clarity and smooth touch.
Finally, the tempered glass gets baked in a 500 degree oven to make sure that the glass has the best possible hardness to make sure it can withstand any impact.
After a thorough quality control, the screen protectors make its way to Europe.Ready for application and everyday impact!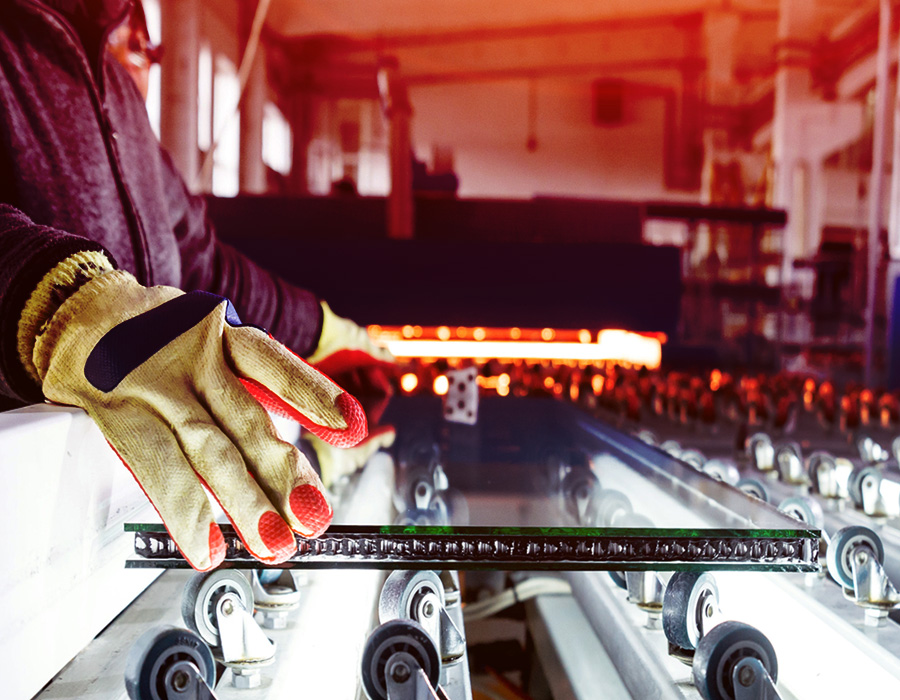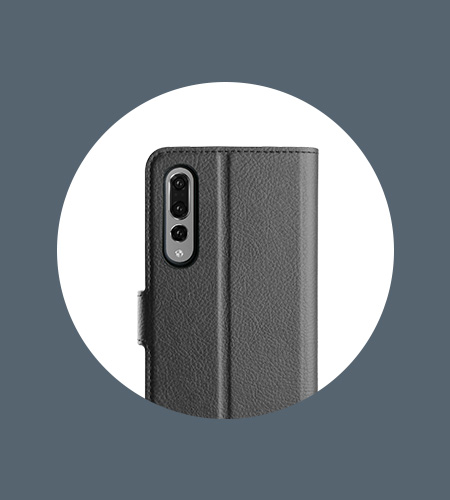 Affordable high-quality smartphone and tablet accessories that Protect, Play, Power and Place.
Distributed by 2Service B.V.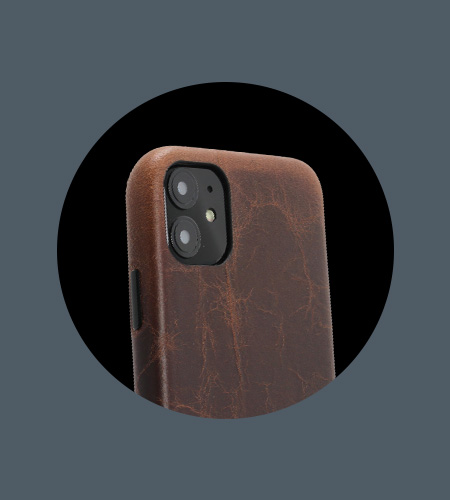 Minim cases are carefully designed in The Netherlands and are handmade in Istanbul, the home of leather.
Distributed by 2Service B.V.